Stand by Letter of Credit (SBLC)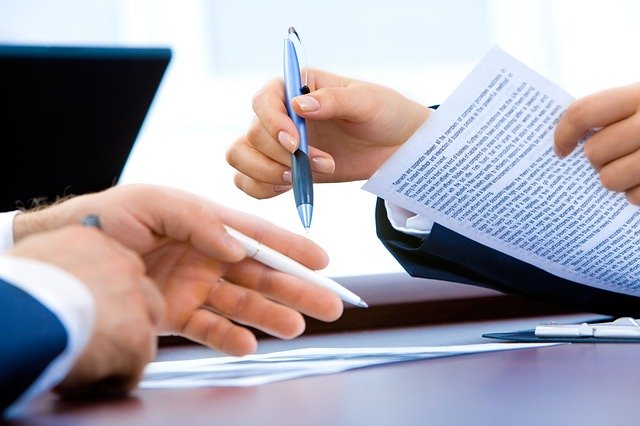 What is it
A standby letter of credit (SBLC) is a guarantee of payment issued by a bank on behalf of a client that is used as "payment of last resort" should the client fail to fulfil a contractual commitment with a third party. Standby letters of credit are created as a sign of good faith in business transactions and are proof of a buyer's credit quality and repayment abilities. The bank issuing the SBLC performs brief underwriting duties to ensure the credit quality of the party seeking the letter of credit, then sends notification to the bank of the party requesting the letter of credit (typically a seller or creditor).
SBLC uses
Standby Letters of Credit (SBLC) are a very flexible tool, making them a suitable product for securing a wide range of payment scenarios. A financial SBLC, the most common type, is typically used in international trade or other high-value purchase contracts where litigation or other non-payment actions may not be feasible. A financial SBLC guarantees payment to the beneficiary if criteria outlined in the contract are left unfulfilled. For example, an exporter sells goods to an overseas buyer who guarantees payment in 30 days. When the payment does not appear by the deadline, the exporter presents the SBLC to the importers bank and receives payment.

Address
Level 1, Devonshire House, One Mayfair Place, Mayfair, London, W1J 8AJ
Call us
+44 (0) 20 3205 7396
Email
info@em-pd.com
Trade and Merchant Solutions Limited Payment and Foreign Currency Exchange Services are provided by Neo Payment Factory SL and Equals Connect Ltd.
Equals Connect Ltd are Authorised by the Financial Conduct Authority under the Electronic Money Regulations 2011 for the issuing of electronic money. FCA registration number: 671508.Neo Payment Factory SL is registered with the Bank of Spain as a payment institution. Firm number #6891
Clients' funds are deposited at all times with an investment grade banking institution as custodian. Client's funds are strictly segregated and held outside of the assets of Neo Payment Factory SL and The Currency Cloud
Data Systems managed by Gilby IM
System security managed by Kill-Switch