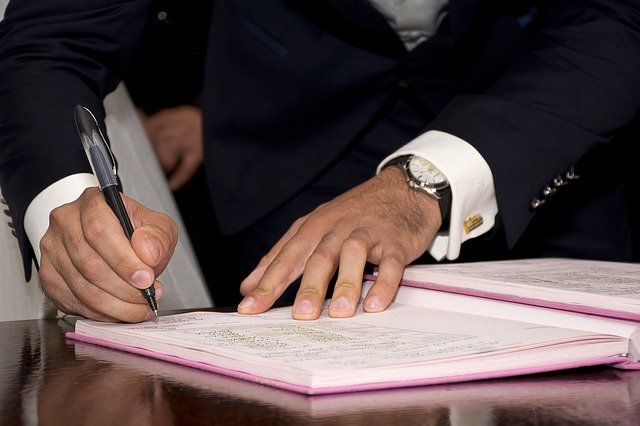 What is it
A financial guarantee is a contract by a third party (guarantor) to back the debt of a second party (the creditor) for its payments to the ultimate debtholder (investor).
Finance Guarantee uses
Some examples include a large corporation (the creditor) borrowing a significant amount of money from the market, backed by a guarantee from a large insurance company (guarantor). Another example might be a shipping company (the creditor) seeking a guarantee for the value of a shipment, backed by a guarantee from a maritime insurance company (guarantor). Financial guarantees are essentially insurance policies that guarantee that a debt will be paid if the debt issuer experiences financial difficulties. For large companies, financial guarantees are typically issued by insurance companies or other large, extremely stable financial companies, frequently a parent company for the benefit of a subsidiary. Financial guarantees can result in a higher credit rating, lowering the cost to the issuer.

Address
Level 1, Devonshire House, One Mayfair Place, Mayfair, London, W1J 8AJ
Call us
+44 (0) 20 3205 7396
Email
info@em-pd.com
Trade and Merchant Solutions Limited Payment and Foreign Currency Exchange Services are provided by Neo Payment Factory SL and Equals Connect Ltd.
Equals Connect Ltd are Authorised by the Financial Conduct Authority under the Electronic Money Regulations 2011 for the issuing of electronic money. FCA registration number: 671508.Neo Payment Factory SL is registered with the Bank of Spain as a payment institution. Firm number #6891
Clients' funds are deposited at all times with an investment grade banking institution as custodian. Client's funds are strictly segregated and held outside of the assets of Neo Payment Factory SL and The Currency Cloud
Data Systems managed by Gilby IM
System security managed by Kill-Switch