We are a financial advisory company based in the UK focused on delivering bespoke financial products to clients worldwide, bringing together a team of highly skilled professionals specialising in financial trade and investment solutions, we can offer a truly individual and innovative approach to your financial needs. We will not only work tirelessly to understand your needs but will offer a transparent, clear, concise, and importantly a jargon free explanation of the methods employed to bring your requirements to fruition.

Trade finance is a general term used in relation to the financing of goods or services used in international trade.

Lock Box is a service provided by by EMPD Trading via our associates Trade and Merchant Solutions Limited to companies for their secure receipt of payment from senders of money and the subsequent secure payment to those beneficiaries designated by the payor under specific and supervised method.

EMPD offers its clients advice in the areas of project finance, proposing timely solutions from concept to implementation, building on and going beyond the traditional balance sheet basics.

EMPD provides bespoke financial advisory service to its clients with a quality of service which is built on trust and transparency.

At setup any new business is required to choose a legal structure under which the company will operate. This structure will determine not only the type of Company but more importantly the liabilities of ownership and tax, our specialist legal associates can offer advice and planning during this period assisting in limiting any risk exposure.

Differentiating the two terms, Mergers is the combination of two companies to form one, while Acquisitions is one company taken over by the other.
Working in UK Partnership with CFP International
Introducing the worlds first truly global trade finance platform, managed and regulated through our partnership with CFP International.
It takes just minutes to open your account and is now completely free of charge.
Get instant access to your own Multi-Currency account with our Corporate Wallets where you can make or collect payments globally.
Your Own Personal Dashboard
Use your dashboard to easily apply for Letters of Credit, Performance Guarantees and Bonds with no need for printing, scanning, photocopying or emailing.
Dedicated Account Manager
Operate in confidence and gain access to our team of experienced account managers on hand to support you.
"SUCCESS THROUGH TRANSPARENCY"
EMPD Trading's Mission Statement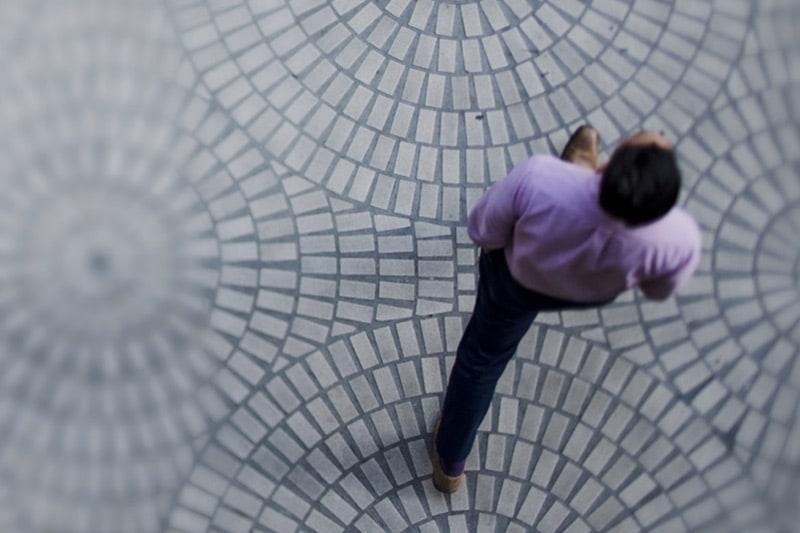 EMPD Ltd, was founded with a vision to deliver finance advisory solutions that were both bespoke and transparent offering customer-specific finance services. We strive to innovate within the finance industry and always try to excede the expectations of our customers.

Address
Level 1, Devonshire House, One Mayfair Place, Mayfair, London, W1J 8AJ
Call us
+44 (0) 20 3205 7396
Email
info@em-pd.com