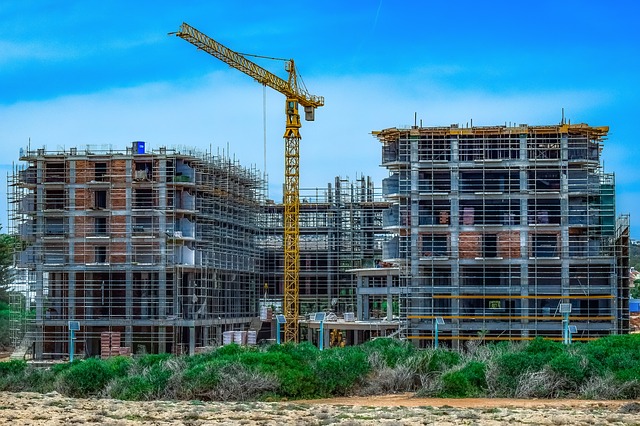 What is it
Project finance is the funding (financing) of long-term infrastructure, industrial projects, and public services using a non-recourse or limited recourse financial structure. The debt and equity used to finance the project are paid back from the cash flow generated by the project. Project financing is a loan structure that relies primarily on the project's cash flow for repayment, with the project's assets, rights, and interests held as secondary collateral.
Project Finance uses
Project finance is normally used for major construction/infrastructure or energy projects due to the nature of the financial commitment and usually zero return until project completion.
Project finance for BOT projects generally includes a special purpose vehicle (SPV). The company's sole activity is carrying out the project by subcontracting most aspects through construction and operations contracts. Because there is no revenue stream during the construction phase of new-build projects, debt service only occurs during the operations phase.
For this reason, parties take significant risks during the construction phase. The sole revenue stream during this phase is generally under an offtake agreement or power purchase agreement. Because there is limited or no recourse to the project's sponsors, company shareholders are typically liable up to the extent of their shareholdings. The project remains off-balance-sheet for the sponsors and for the government.

Address
Level 1, Devonshire House, One Mayfair Place, Mayfair, London, W1J 8AJ
Call us
+44 (0) 20 3205 7396
Email
info@em-pd.com