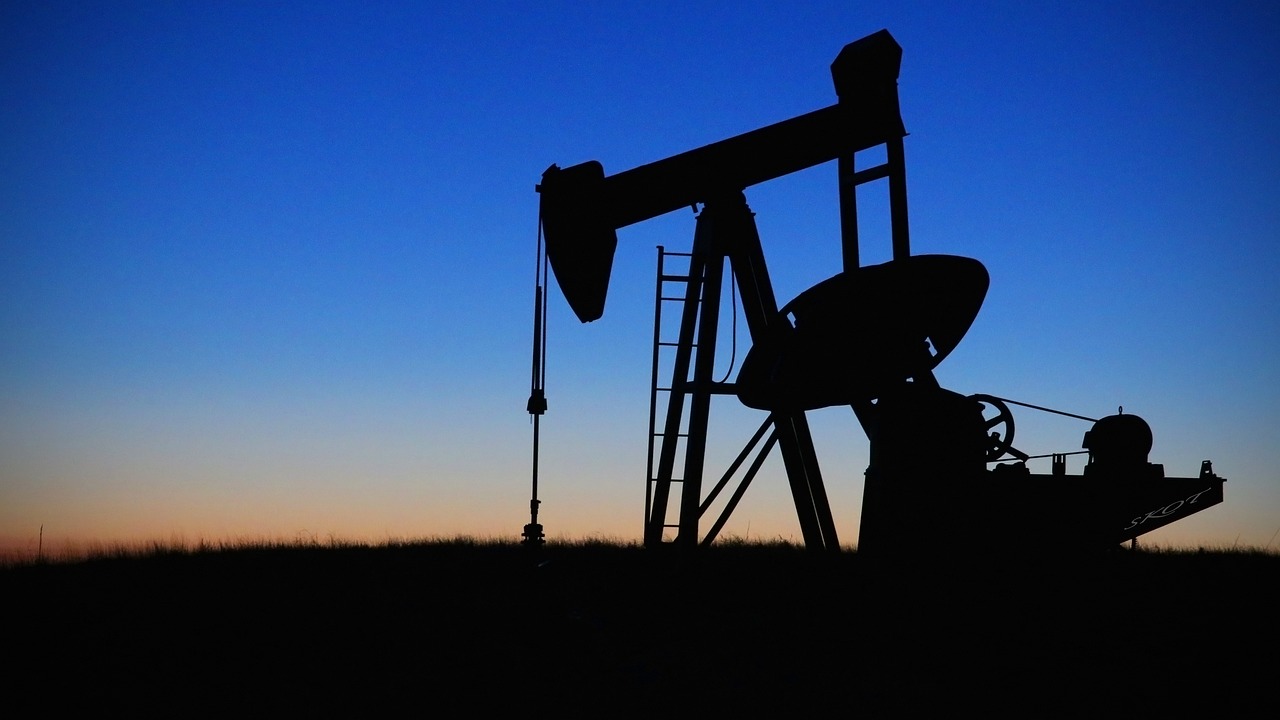 EMPD Trading is a leading player in the oil and gas industry, specializing in supplying LPG, diesel, petrol and other hydrocarbon products. Our primary focus are Southeast Asia and Europe. With our extensive experience and expertise, we have established direct supply agreements with major refineries and producers, ensuring a reliable and consistent supply chain for our valued customers.
We understand that time is of the essence in the oil and gas industry, making timely delivery an utmost priority. Therefore, we have invested heavily in our logistics infrastructure, enabling us to ensure timely deliveries to our customers.
In addition to our direct supply agreements, we can also assist with brokerage for customers who require customized solutions. We have a team of expert brokers who specialize in navigating the complex global market to secure the best possible deal for our customers.
At EMPD Trading, customer satisfaction is our topmost priority, and we are committed to providing quality products and services at competitive prices. Whether you're looking for large volume shipments or smaller orders, we have the expertise and capability to meet your requirements efficiently and effectively.
Contact us today to learn more about how EMPD Trading can support your oil and gas needs.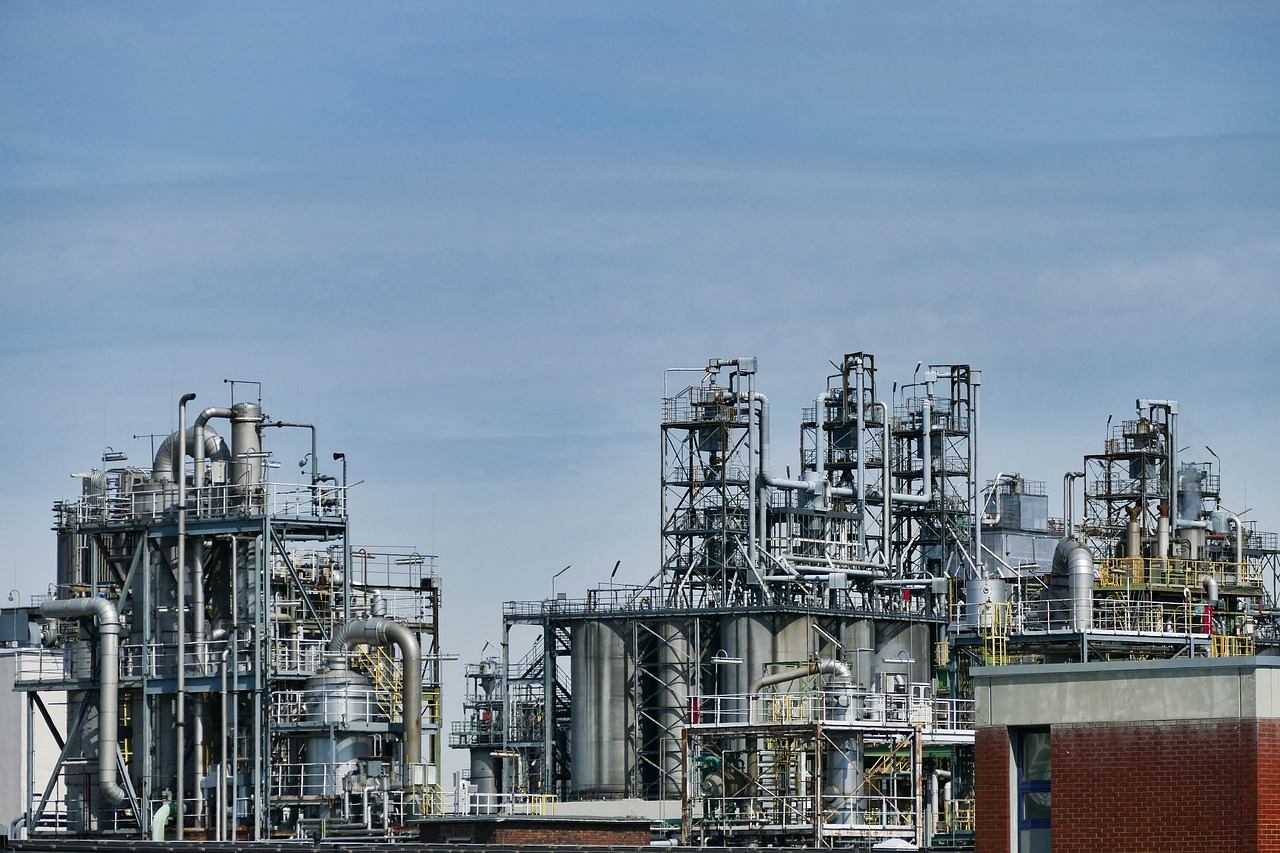 Address
Level 1, Devonshire House, One Mayfair Place, Mayfair, London, W1J 8AJ
Call us
+44 (0) 20 3205 7396
Email
info@em-pd.com