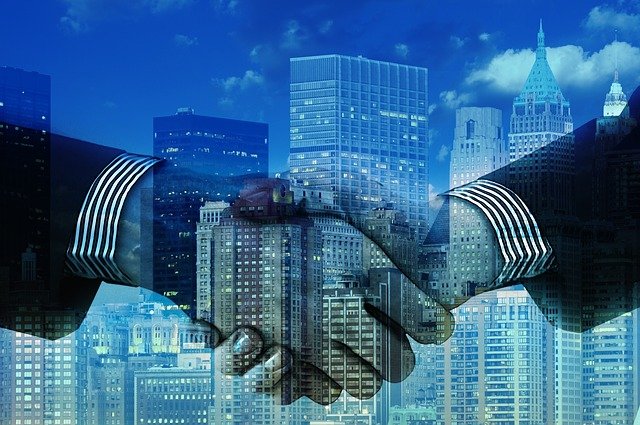 (M&A) are defined as consolidation of companies. Differentiating the two terms, Mergers is the combination of two companies to form one, while Acquisitions is one company taken over by the other. M&A is one of the major aspects of corporate finance world. The reasoning behind M&A generally given is that two separate companies together create more value compared to being on an individual stand. With the objective of wealth maximisation.

Address
Level 1, Devonshire House, One Mayfair Place, Mayfair, London, W1J 8AJ
Call us
+44 (0) 20 3205 7396
Email
info@em-pd.com
Trade and Merchant Solutions Limited Payment and Foreign Currency Exchange Services are provided by Neo Payment Factory SL and Equals Connect Ltd.
Equals Connect Ltd are Authorised by the Financial Conduct Authority under the Electronic Money Regulations 2011 for the issuing of electronic money. FCA registration number: 671508.Neo Payment Factory SL is registered with the Bank of Spain as a payment institution. Firm number #6891
Clients' funds are deposited at all times with an investment grade banking institution as custodian. Client's funds are strictly segregated and held outside of the assets of Neo Payment Factory SL and The Currency Cloud
Data Systems managed by Gilby IM
System security managed by Kill-Switch